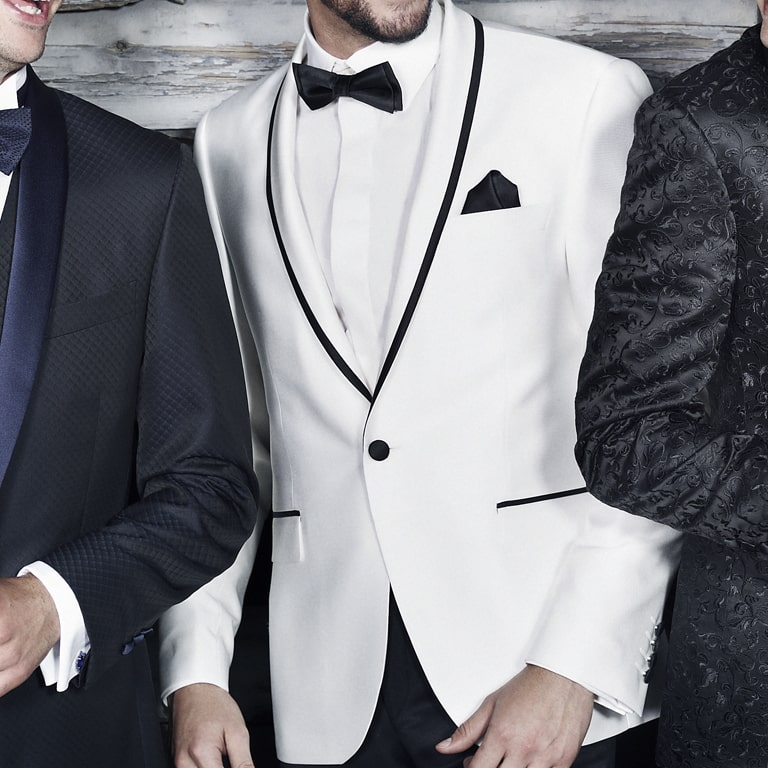 Protocolo Desde 1991
PROTOCOLO is the reference company in the male market for party and ceremony. With a high level of specialization, our extensive experience based on more than one hundred years of history in the textile sector is linked to a great capacity for innovation and leadership vocation.
PROTOCOLO produces an own and exclusive annual collection for which it controls the entire value chain from the design and manufacturing to the points of distribution and sale. The annual PROTOCOLO collections are much more than suits. They are perfectly coordinated combinations: shirts, shoes, ties, vests, ascot ties, cufflinks
We have an extensive network of PROTOCOLO stores throughout Spain- In addition to our stores in Mexico, Colombia and Brazil, we also have a presence in other markets.
Discover more in PROTOCOLO official website: PROTOCOLO Novios
中国国际进口博览会 2018

China International Import Expo 2018

China International Import Expo is a 6-day event being held from 5th November to 10th November 2018 at the National Convention & Exhibition Center in Shanghai, China. This event gathers government officials, business communities, exhibitors and professional purchasers across the world and provides them new channels for countries and regions to do business, strengthen cooperation and promote common prosperity of the world economy and trade.

PROTOCOLO booth will be located inside the Spanish pavilion area, booth number 3.

Official Event Website: China International Import Expo 2018